Members receive 10% off their fabric and threads as long as they remain in the club and will get an invoice about the 1st of each month.
**If you are already a member of the club please don't order below. You will automatically get an invoice on the 1st. Invoice will need to be paid by the 8th of the month or membership will be canceled.**
FOTM is now based on themes (colors, holidays, seasons etc.) and won't have a specific color each month that is made for everyone in the group. This means that everyone will receive a one-of-a-kind piece of fabric made just for you! I hope you love your fabric and will share that love with others!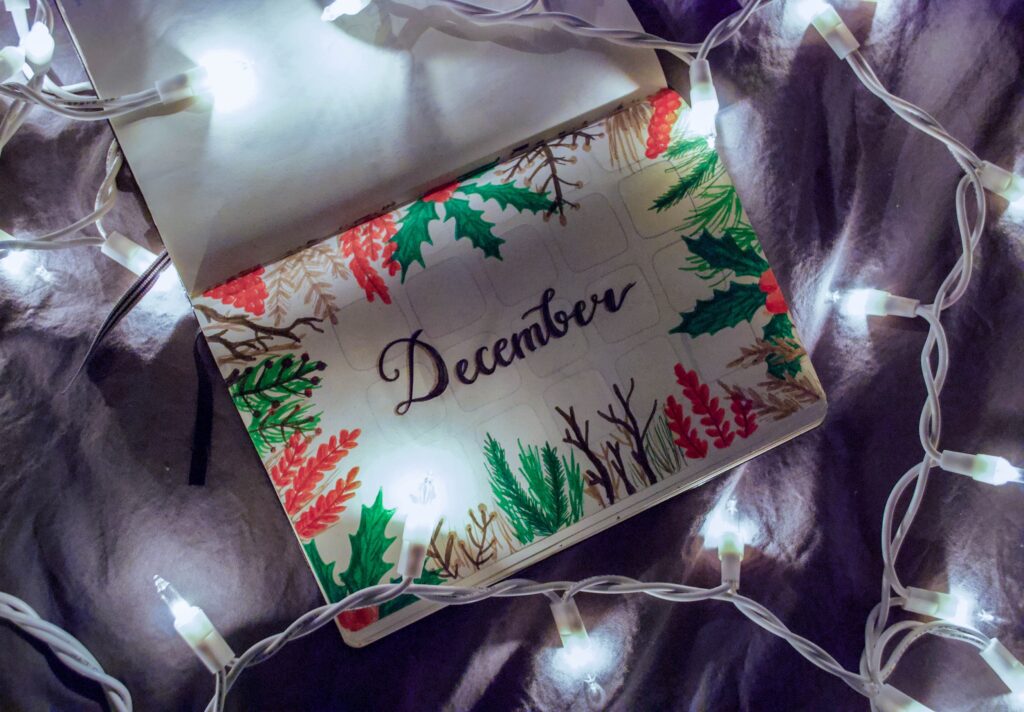 December is OPEN to memberships until the 15th.
When I am not open for memberships you're always welcome to contact me and if I am not short of time I will add you to the club.