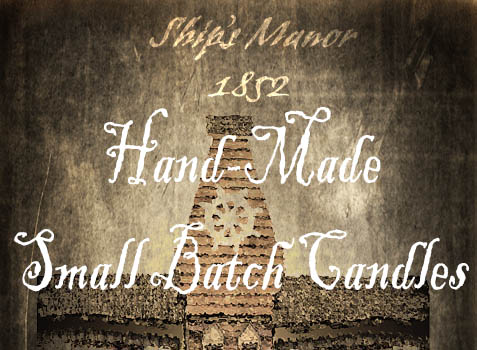 I've always been fascinated by candle-making.  Smell is a great way to stir old memories and make new ones.  I hope they add even more comfort to your stitching sessions. I am using different waxes for the melts, all natural oils and dyes. The description says which wax I used in that batch.
Note: I will only be making the wax melts for SOTM. I will have special candle batches throughout the year.
Never leave your candle unattended. Also, make sure to trim the wick each time before lighting. I know a lot of people don't do this (I was one of them) but it really does help!
Only available to U.S. Customers right now due to shipping concerns.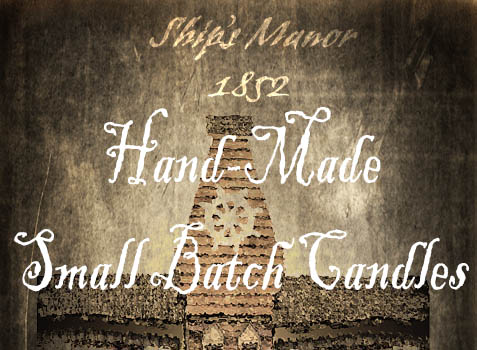 February Kisses SOTM Wax Melts
February Scent-of-the-Month Aprox. 3oz 100% soy WAX MELTS Cinnamon Candy Hearts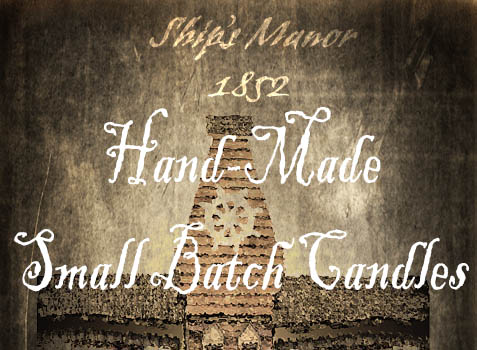 Lavender Garden Wax Melts
Aprox. 3oz 100% paraffin WAX MELTS This smells like fresh laundered clothes hanging out in a field of flowers.
Available Qty: 6