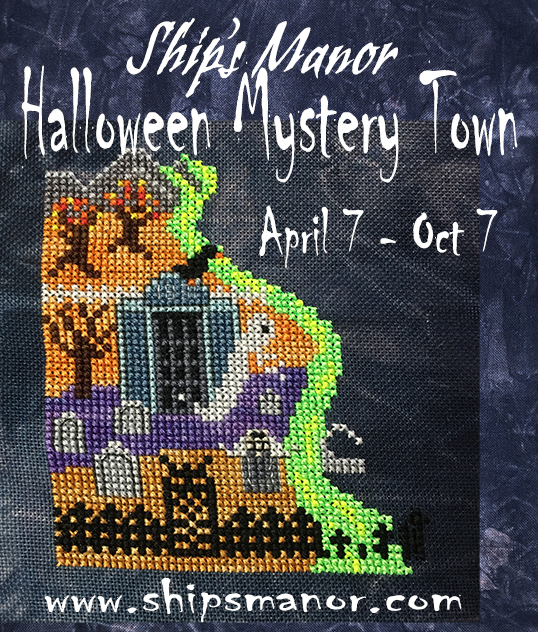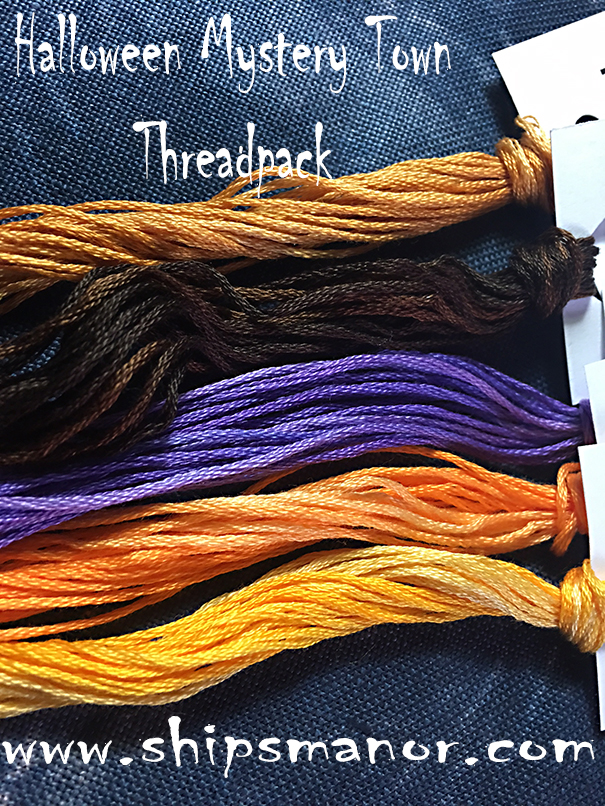 This SAL has ended but you may now purchase the entire PDF pattern here!
All parts of the pattern will be in PDF format and will be posted in the facebook group. You do not need to be on facebook to join this SAL but you do need to email me and let me know you want to be put on the email list instead. You will need the program adobe reader to read them. It's free online.
Model was stitched on 32 ct. Belfast 'Abracadabra' linen from Ship's Manor.
192×91 stitch count
Threads used are a mix of DMC and Ship's Manor threads (5 Skeins).
Ship's Manor Threads are: Hocus Pocus, Pumpkin Patch, Gold Rush, Pirate's Booty and Ganache.
The Halloween SAL group is still active and you're welcome to join us! (if your name is different, on facebook, from your paypal name please let me know).